Der Nachtkönig und die Weißen Wanderer haben die Mauer überwunden, der Winter ist endgültig da. Und die vermeintliche Allianz der Lebenden gegen die Toten ist schon von Beginn an zum Scheitern verurteilt. Denn Cersei bleibt Cersei und die hatte nie vor, ihr Versprechen gegenüber Daenerys, Jon und Co. einzuhalten und gegen die Untoten zu kämpfen. Die Fans dürfen gespannt sein, ob ihr hinterhältiger Plan in Staffel 8 "Game of Thrones" aufgeht.
Resolution: 1920×1080 @ ~4-5 Mbps (Source: Sky HDTV)
Audio: German AC3 5.1 @ 384 Kbps (Source: Sky 5.1 HDTV)
Subs: German hardcoded

Notes zum HDTV AVC Release:
Es gibt tausende HDTV Releases, Proper hier, Repack da, aber alle wurden aus dieser Source encoded.
Das Bild ist 1:1 von Sky, untouched, deutsche Subs an nötigen Stellen sind eingebrannt

Viel Spaß!
Enthaltene Episoden:

Ep01: Winterfell
Ep02: Ein Ritter der Sieben Königslande
Ep03: Die Lange Nacht
Ep04: Die Letzten der Starks
Ep05: Die Glocken
NEU: Episode 06: Der eiserne Thron
Und damit ist die Serie zu Ende!
Für eingefleischte Fans haben wir auch das Special "The last Watch" hinzugefügt
Ein einzigartiger Blick hinter die Kulissen der Produktion der aufwendigsten und letzten Staffel von "Game of Thrones" – und ein bittersüßer Abschied von der Welt des Fantasy-Epos.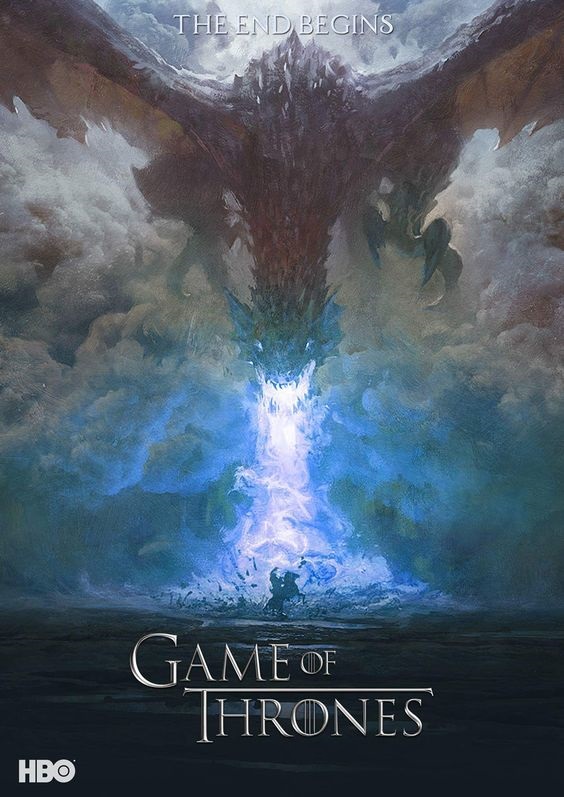 Dauer: ~55-80 Min. | Format: mkv | Größe: 2-3 GB | IMDb: 9,6

Aktuell: Folge 06 + The last Watch
Game.of.Thrones.S08E00.The.Last.Watch.GERMAN.SUBBED.AC3.5.1.1080i.HDTV.AVC-Sky
Download: Uploaded
Mirror #1: Share-online
Passwort: hd-world.org
Game.of.Thrones.S08E06.FINAL.GERMAN.AC3.5.1.1080i.HDTV.AVC-Sky
Download: Uploaded
Mirror #1: Share-online
Passwort: hd-world.org
Game.of.Thrones.S08E05.GERMAN.AC3.5.1.1080i.HDTV.AVC-Sky
Download: Uploaded
Mirror #1: Share-online
Passwort: hd-world.org
Game.of.Thrones.S08E04.GERMAN.AC3.5.1.1080i.HDTV.AVC-Sky
Download: Uploaded
Mirror #1: Share-online
Passwort: hd-world.org
Game.of.Thrones.S08E03.GERMAN.AC3.5.1.1080i.HDTV.AVC-Sky
Download: Uploaded
Mirror #1: Share-online
Passwort: hd-world.org
Game.of.Thrones.S08E02.GERMAN.AC3.5.1.1080i.HDTV.AVC-Sky
Download: Uploaded
Mirror #1: Share-online
Passwort: hd-world.org
Game.of.Thrones.S08E01.GERMAN.AC3.5.1.1080i.HDTV.AVC-Sky
Download: Uploaded
Mirror #1: Share-online
Passwort: hd-world.org
[collapse]